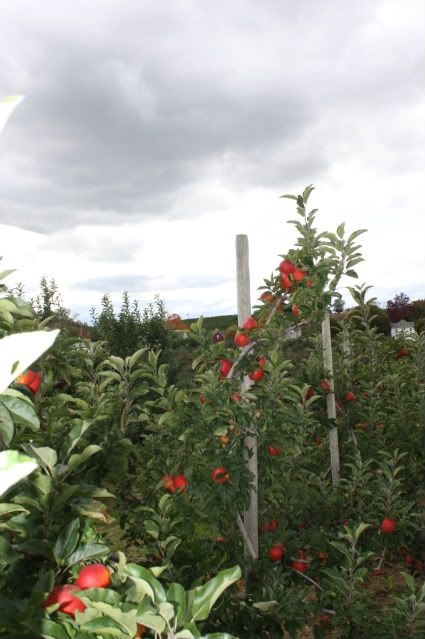 I am completely in love with New England in the Fall. The apples, oh the apples. We went to
Rose's Berry Farm
with the preschool yesterday, and today we went to
Belltown hill orchard
,
because one can never have too many tractor rides. Both places are completely beautiful! At Belltown Hill Orchard you ride a tractor around the orchard and then get on and off at various stops in the loop depending on what kind of apples you want. They have the best apples I have ever eaten. I was very seriously considering throwing an apple tasting party, but David thought no.
We rode the ferry home, the longest operating ferry in the United States, two days in a row. And for those 4 minutes, all is right in the world.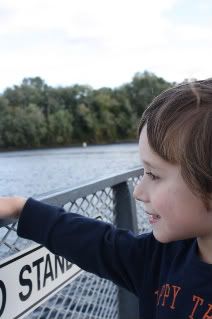 This picture was from Friday. Thanks to my friend for the edit. I hope everyone is enjoying the beauty that is Fall!